Welcome!
Welcome to the website of the European Union for Yoga Teachers and Yoga Therapists. EUYT is the meeting place and forum for yoga teachers and yoga therapists in Europe who share an interest in authentic yoga and yoga therapy.
To navigate on the page, click the menu items on the right side.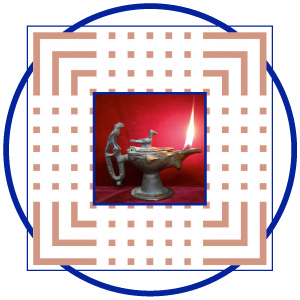 practical, insightful and uplifting
Current
UNESCO has recognized the Yoga tradition and its teaching based on the unity of body and soul as a world cultural heritage and has been included in the "Representative List of the Intangible Cultural Heritage of Humanity".

cooperation partner


Fachfortbildungen vom Europäischen College für Yoga und Therapie
Last Update October 2023